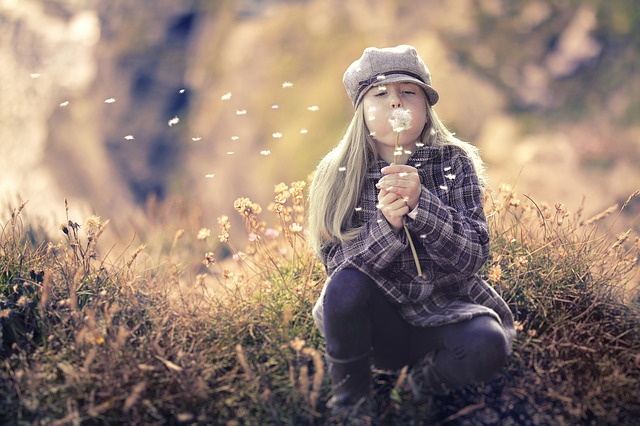 13 Mai

This too shall pass! Or will it…?

As I write this short paragraph, it has now been two full months since Belgium went into confinement. The days run into each other. New ways of living have taken on the scent of routines as I stuff my freshly washed mask into my purse next to my wallet and keys. Reading the news is no longer a haphazard event, I now read it as part of my morning routine. As Belgium, and the rest of Europe slowly tries to emerge from stricter confinement measures, we watch the numbers and percentages with batted breath and hope there is no resurgence or, God forbid, spike so we do not need to backtrack and return to lockdown!

On the business side of things, when my dad (my business partner) and I entered confinement and our business, essentially, screeched to a halt, we were propelled into the world of virtual meetings and online learning. Once a distant « futuristic » option that we had been considering and thought we had plenty of time to work on now became a necessity for survival. We started working on it right away and Zoom became our closest ally. Our coaching clients braved the wave with us and all our sessions were moved to the virtual world we now call home. We are grateful for their flexibility. We developed an online seminar which we now have added to our services. The first one we ran counted two participants and their feedback proved invaluable.
We have learned as we went along and, as the weeks and months go by, I am no longer thinking that "This too shall pass!" but rather "This is here to stay!".
As I reflect on this, I believe it is for the better. We were forced by circumstances to stretch and grow and learn and we have added more ways to connect and learn to our business. I remember the prayer of serenity …