Coaching takes people from point A – the point where they are to point B – the point where they want to go. It is coming alongside a person or a team aiming for progress.
As certified coaches who specialise in individual or team coaching, we are there for you to help you achieve the goals you have set for yourself in your professional and/or personal life. We will accompany you to the destination you want, providing the support you need to enhance the skills, resources and creativity you already have.
We offer on-line and classroom training seminars & programs on PCM, LOD. These can be offered in the form of "open" or intracompany seminars.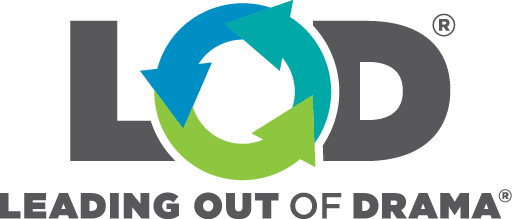 what are you looking for?
Click on the arrows in the box below to learn more about what we do
Reach your full potential. Get in touch.
If you are interested in working together, reach out to us and we will get back to you as soon as we can!