LOD®
Leading Ouf of Drama
LOD provides a methodology to transform the energy of conflict into positive, insigthful and meaningful contribution on a daily basis. 
This methodology will teach you how to practice compassion skills that include openness, resourcefulness, and persistence through conflict resolution. We teach the mindset, skillset and template so you can engage each interaction to affirm people's value, capability and responsibility, regardless of the situation or topic.
Drama
Understand your risk for playing each of the three Drama Roles when in conflict.
Based on Dr. Stephen Karpman, PhD's drama triangle
Compassion
Understand how often you demonstrate each of the three compassion skills, which skill is most developped in you, and which is least developped.
"Compassion is what makes us human." N. Regier
Leading Indicators of Drama
Learn to recognize the subtle signals that indicate you or others may be moving from a healthy place into Drama.
Formula for Compassionate Conflict
Learn the formula for compassionate conflict. Once you have detected a drama role, practice responding with the formula to invite yourself or others out of drama.
DRA
Drama Resilience Assessment
With the DRA you will discover your drama tendencies and your compassion strengths. How strong is your ability to resist the invitation of the Drama Triangle?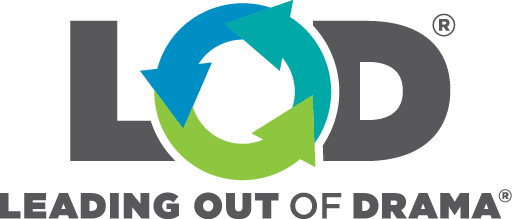 Discover the different LOD Courses
We offer several training options which can be given Incompany or via an 'Open' training . Please click on an option below for more information.
Conflict and You
Dive into the basics of Compassionate Accountability by learning the three skills of compassion. Learn how to develop and apply them in a variety of situations to improve your interpersonal connection and accountability.
LOD Core Concepts
This course introduces the core theory and concepts of the compassion cycle while interpreting and applying the results of your DRA (drama resilience assessment). You are invited into a journey of self-discovery during which you will gain new insights for dealing with conflict and practice applying the model.
LOD Application Pack for Leaders
A training program for leaders seeking to improve their conflict resolution skills. The program covers four common themes found in all relationships. It aims to help leaders achieve business results and meet their goals, while maintaining dignity and respect in their work relationships, and learning to balance compassion and accountability!
LOD Provider Certification
By becoming a certified LOD provider, you will be able to help your clients better understand the nature of conflict, learn the negative impact of Drama and harness the energy of conflict to have meaningful positive resolutions with powerful results.
LOD Coaching
Discover your personal level and/or your team's level of resilience to Drama with a certified LOD Coach.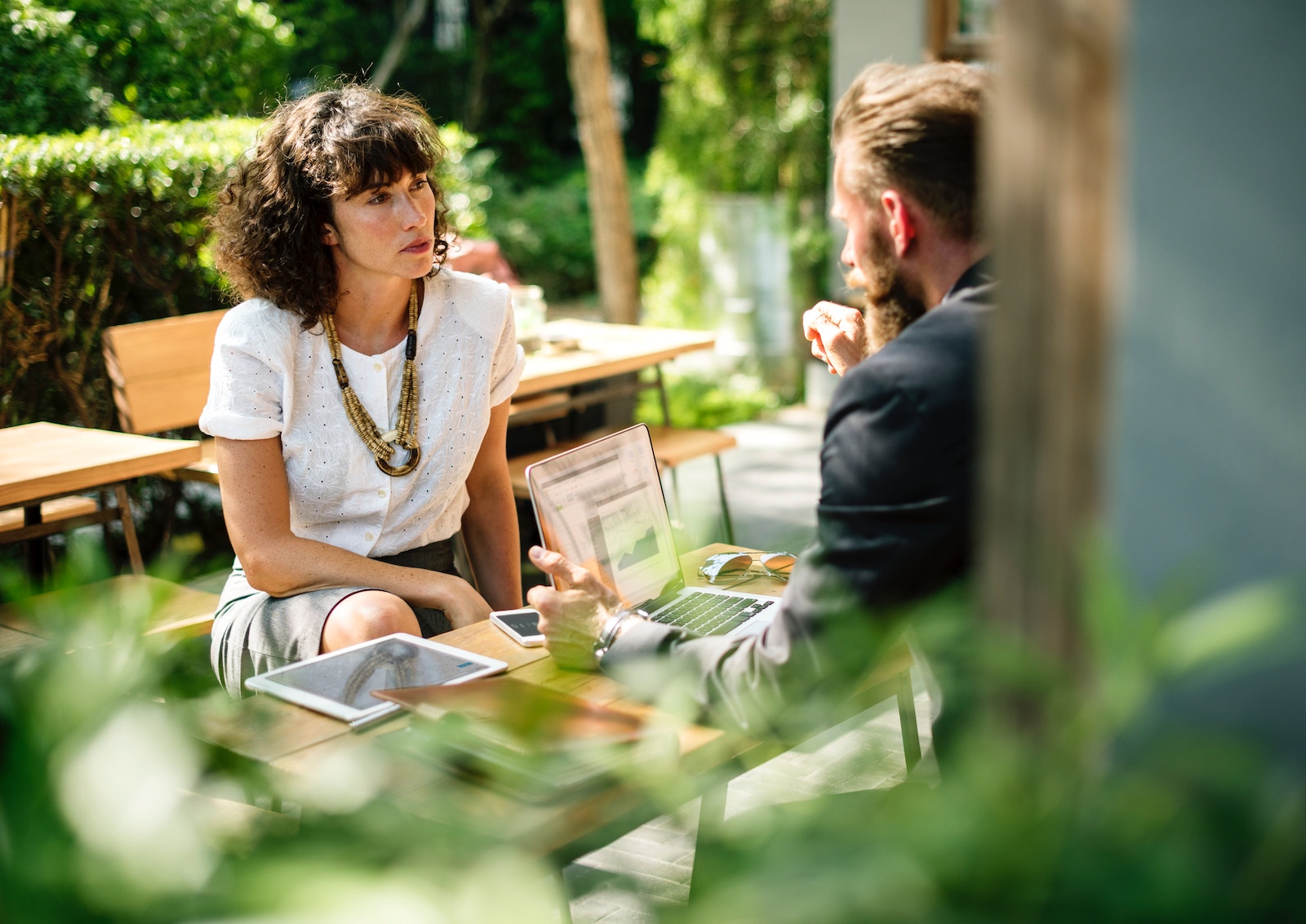 Reach your full potential. Get in touch.
If you are interested in working together, reach out to us and we will get back to you as soon as we can!